A very good friend of mine recently moved back home to Marin and is spending more time out on his mountain bike. He asked for some help assembling a starter kit of tools and supplies that he might need at home and on the bike.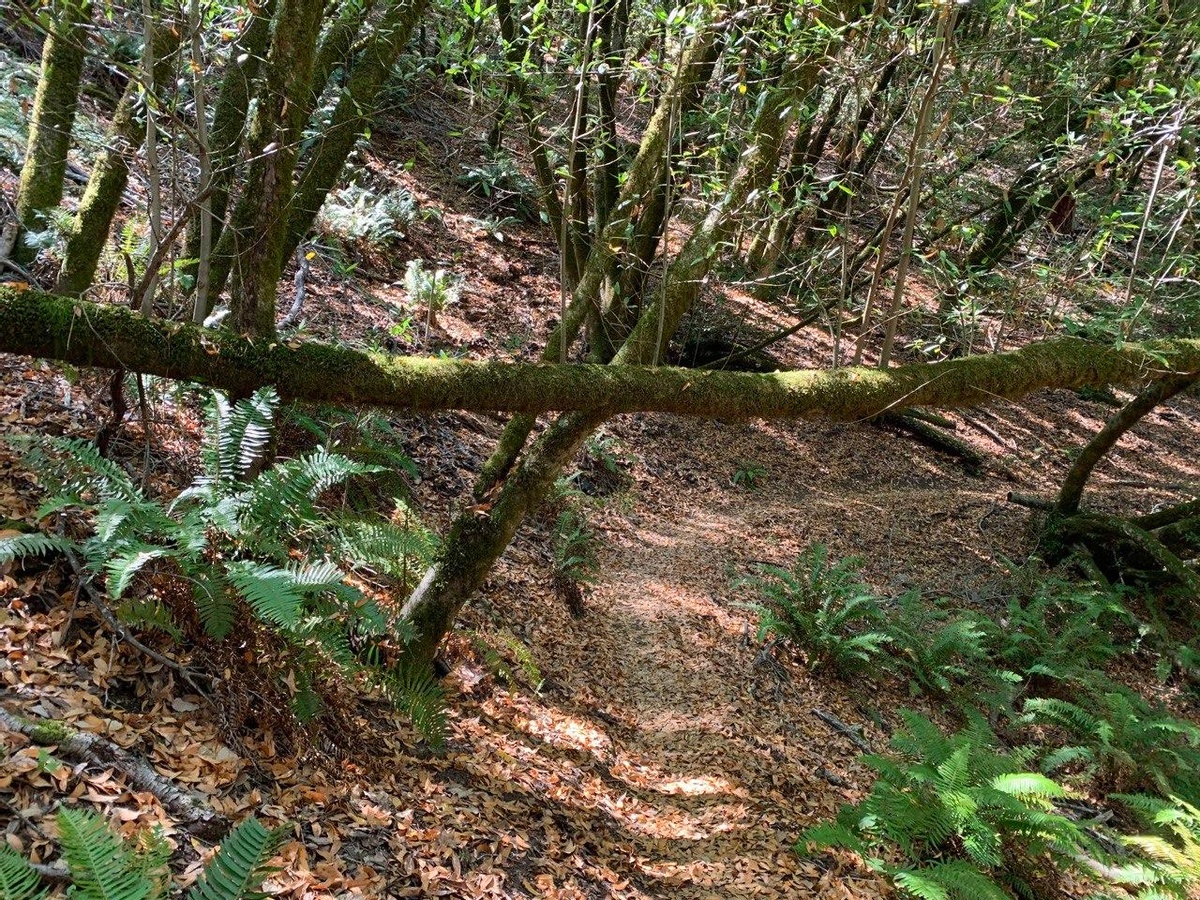 This is what I shared with him.
Multitool
Crank Brothers M-17 Multi Tool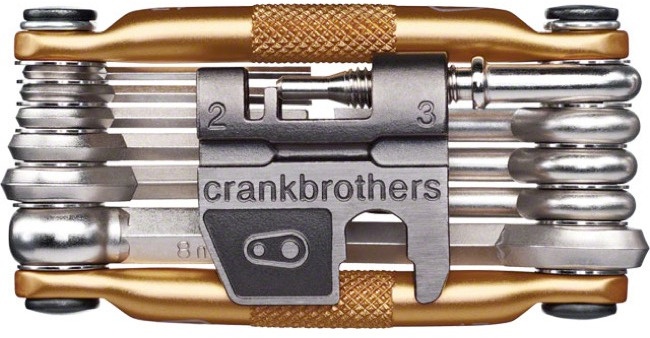 Where: Saddlebag
Use this for many repairs on the trail - this should cover you for most issues you'll encounter, including broken chains and spoke issues. Generally too small and fiddly for at home maintenance, so don't count on it for that.
Pump
Silca Tattico Mini-Pump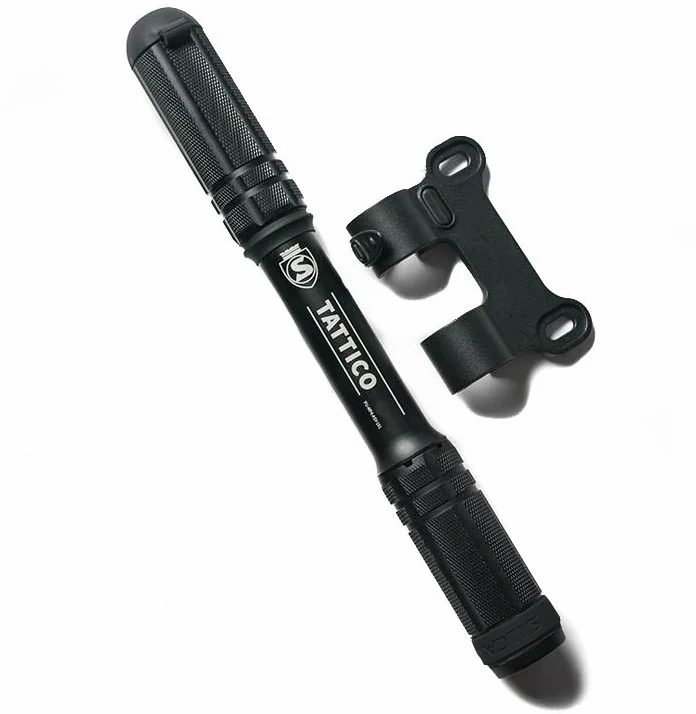 Where: Saddlebag
A reliable and ergonomic pump for the trail. Mounts under a bottle cage so that it's always on the bike. Consider an extra mount for multiple bikes.
Tube
Continental Standard Presta Tubes - 29"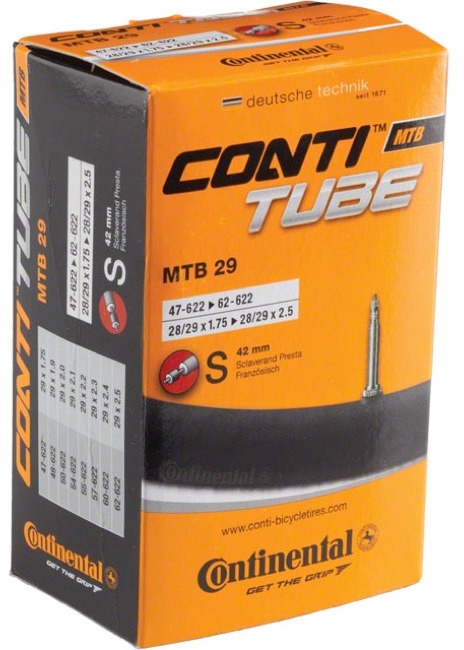 Where: On the bike via Voile Strap
Just in-case. Keep strapped to your downtube with a Voile strap. This tube will fit 29" x 2.1 - 2.4" tires.
Saddlebag
Ortlieb Micro 2 Saddle Bag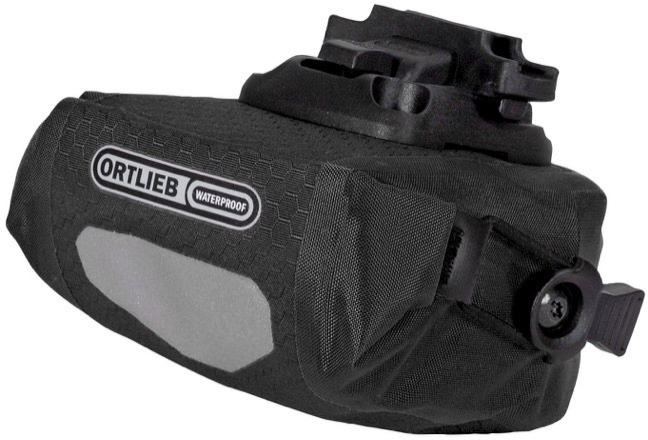 Where: On the bike
Durable, waterproof, and practical saddlebag that's easy to put on and take off. Can purchase additional mounts to use across bikes.
Tire Repair
Dynaplug Pill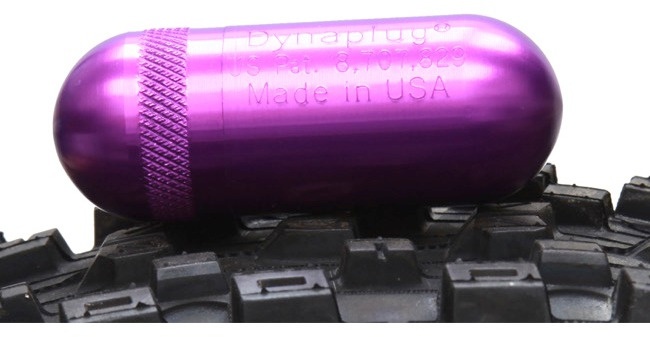 Where: Saddlebag
Use to plug small tears in a tubeless tire. See Dynaplug's video for usage:
Tire Levers
Pedro's Tire Levers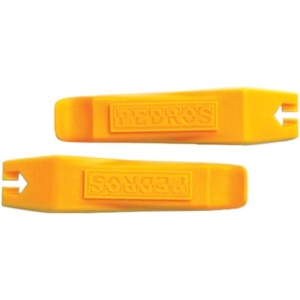 Where: Saddlebag
The best there is. Durable, lightweight, compact. Hopefully not needed, but just in case.
Voile Strap
Voile Straps® - 15" Aluminum Buckle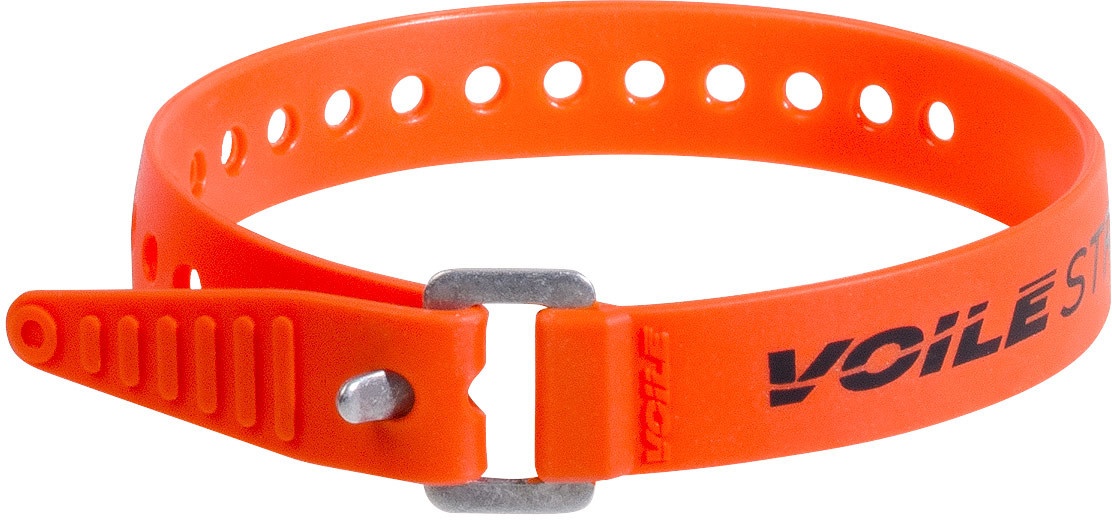 Where: On the bike
Highly versatile elastic strap. I use one to keep a tube strapped to my bike.
Bell
Spurcycle Original Bell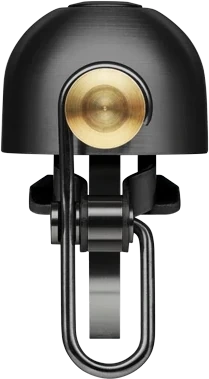 Where: On the bike
Beautiful long-lasting tone. Keeps other trail users aware of your presence.
Handlebar Bag
Outershell Adventure Drawcord Handlebar Bag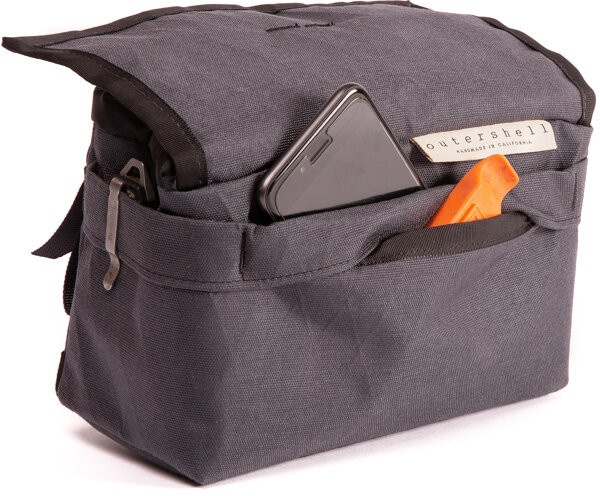 Where: On the bike
For longer days when I don't want to carry anything on my back. Keep in mind that overloading a handlebar bag will start to affect the handling of your bike.
Heavy Chain Lube
Dumonde Tech BCL-Original Lube

Where: At home
The best heavy lube that I've used. Use on a freshly cleaned chain to create a base lubrication. Make sure to apply sparingly and clean after application. Use light lube after this until you give your drivetrain a good wash. See below for details:
Light Chain Lube
Pro-Link Chain Lube

Where: At home
A nice, clean, light lube for use between drivetrain cleanings. Use liberally and wipe excess off before letting dry on chain.
Valve Core Tool
Stans Valve Core Remover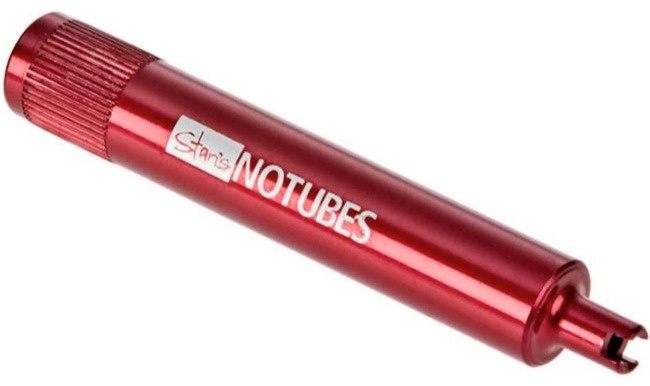 Where: At home
Good to have in case you ever need to add more sealant to your tires. Can probably leave this at home.
Water Purifier
Sawyer Mini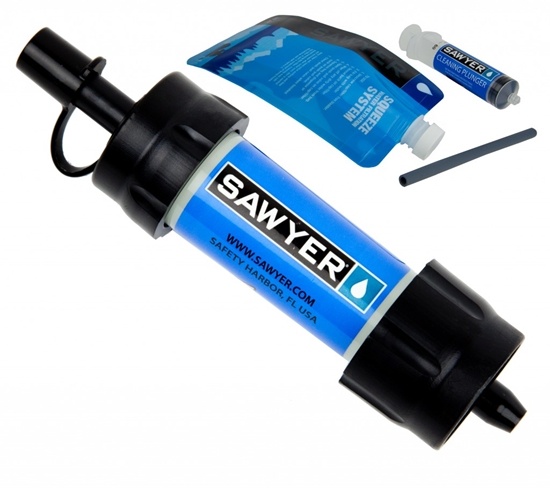 Where: Handlebar Bag
Long hot summer rides in Marin deserve one of these. Favorite watering hole is down near Kent Lake.
Magic Link
Shimano Chain Quick Links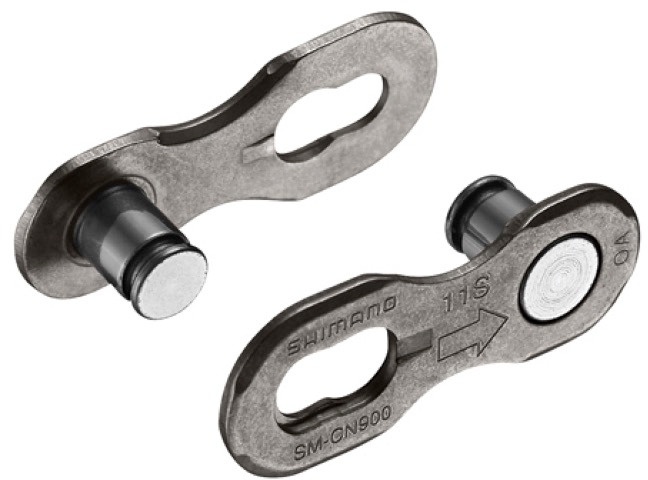 Where: Saddlebag
Handy to expedite repairs if you break a chain on the trail. Carry this in your saddlebag.
See video for usage:
Chain Wear Checker
Park Tool CC-2 Chain Checker Wear Indicator

Where: At home
Regularly replacing your chain is key to a smooth shifting drivetrain and avoiding prematurely wearing our more expensive wear components: chainrings and cassettes. Use this regularly to check the wear of your chain.
See video for usage details:
Map
Marin County Bike Coalition Map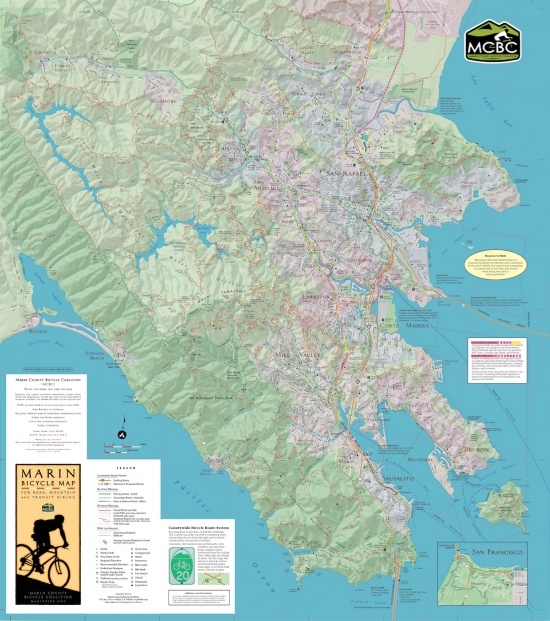 Where: At home
Marin County's best bicycle map. Use to plan rides both on dirt and on the road. Join MCBC and make a donation while you're at it!
GPS Software
Ride with GPS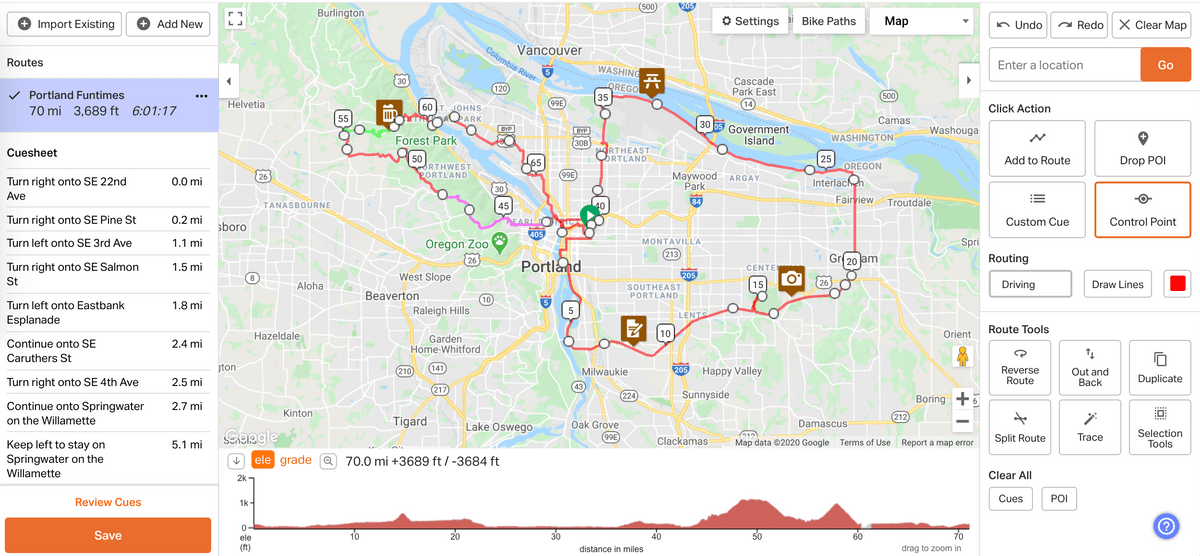 Where: At home/On the bike
The best route planning and GPS tracking tool that I've used on the bike. Use in your browser or on your mobile.
Trail Info
Trail Forks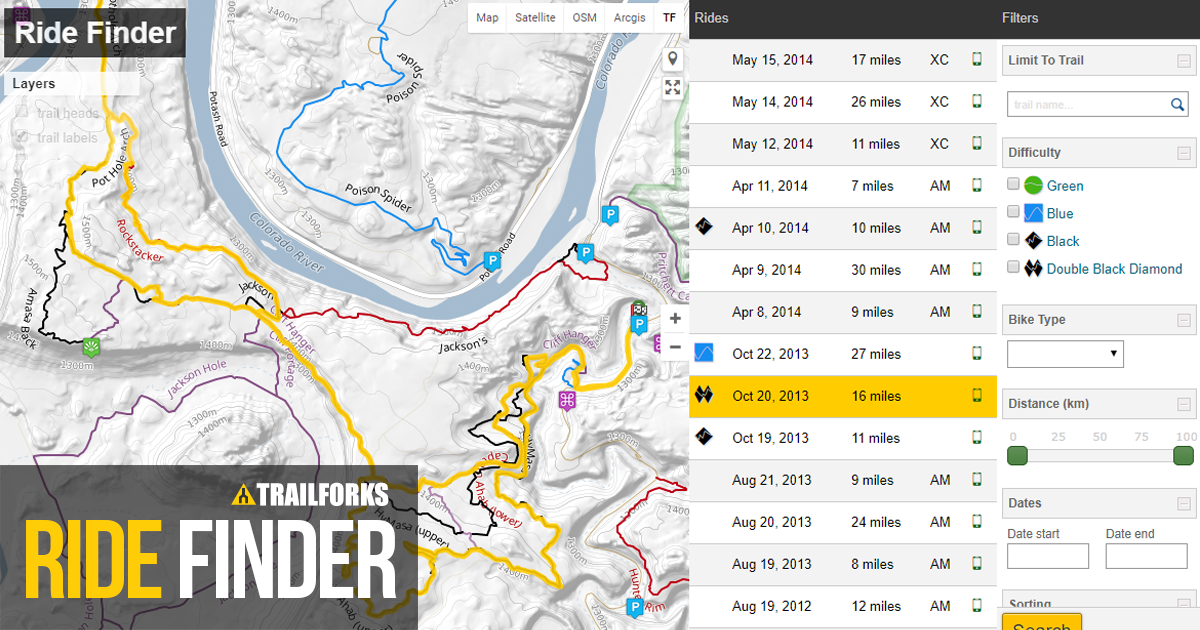 Where: At home/On the bike
While there are many good sources for trail info -- Trail Forks is one of the better. Useful both for planning at home, and while on the ride. While I prefer Ride with GPS for tracking and route finding, Trailforks is a consistently useful reference.
That's it for now! I'll update this over time as new recommendations emerge. Feel free to drop me a line if you have any questions or want to dispute my taste in things!